Helena Marika Ekenger är född i Linköping och bosatt i Norsesund utanför Göteborg, utbildad maskör och med en masterexamen i fri konst med inriktning mot digitala medier från Konsthögskolan Valand (2011). Hon är verksam som bildkonstnär och kostymdesigner.
Helena samarbetar med Agneta Segerfelt under namnet Ekenger & Segerfelt, läs mer om deras gemensamma projekt på https://ekengersegerfelt.se/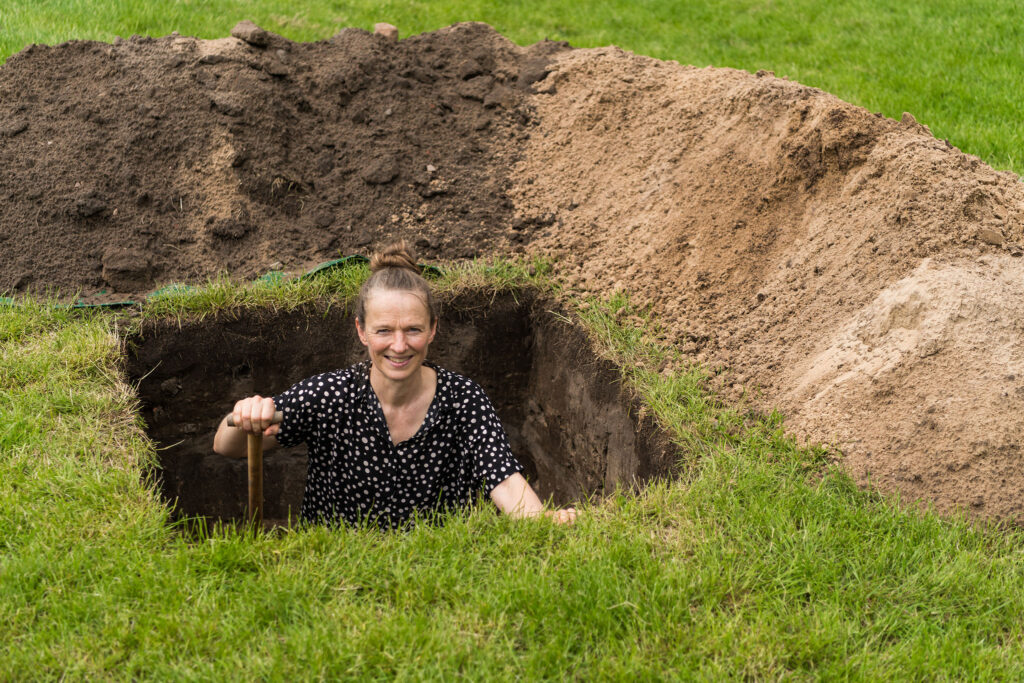 Helena Marika Ekenger is a Swedish artist living in Norsesund not far from Gothenburg. She has studied theatre make up and in 2011 she graduated from the C:Art Masters Programme at Valand School of Fine Arts.