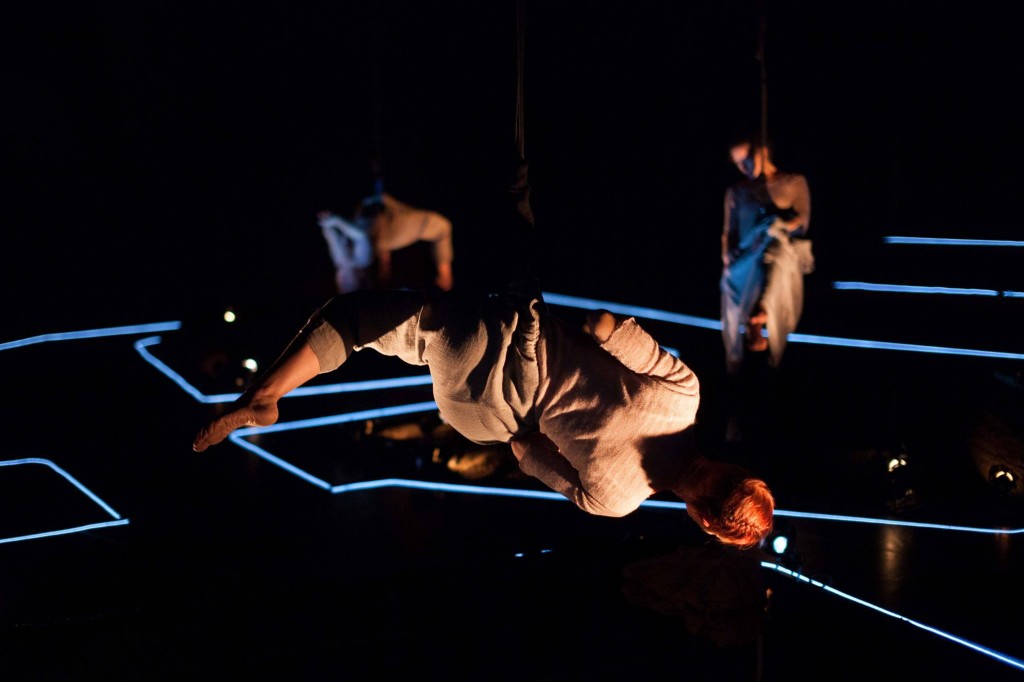 Sista veckan!
Eva Ingemarssons senaste verk Mirror in the Mirror som är en fristående fortsättning på Spegeln – Kairos (2013) och Zerkalo (2015) hade premiär den 8 september 2017. Spegeltemat fortsätter med fokus på tillbakablickar och möten med dåtiden.
Dansare: Anna Bergström, Janni Groenwold Tschanz, Maria Lindell och Hannah Karlsson
Mirror in the Mirror spelas på Atalante i Göteborg tom 29 september.